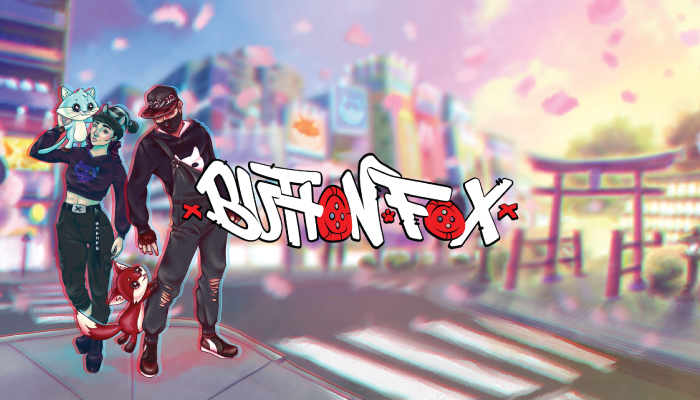 ---
This live broadcast will take you behind the scenes at Melbourne fashion label Button Fox as they create clothing inspired by digital games.
As the team works, viewers will be able to ask questions, share input and get involved in the creation process.
Along the way there will be giveaways and mini games to create a chill/friendly environment where everyone can feel safe and respected.
---
Where: Button Fox Twitch channel
---
Event contact: Jesse & Hayley