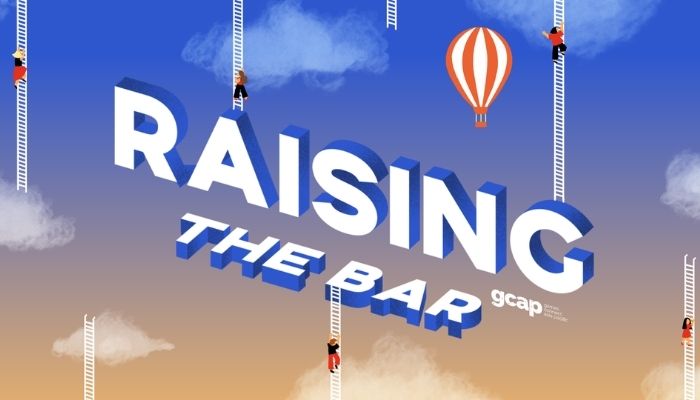 ---
Day 1 - 4 October
GCAP 2021 returns 4-6 October as a digital event as part of Melbourne International Games Week and will raise the bar on what the games industry can achieve when we are united once more.

GCAP 2021 will features talks, panels, and workshops from skilled game developers and industry adjacent professionals, both locally and abroad. The highly curated content will be tailored towards intermediate to advanced developers, with a focus on professional training, upskilling, education, industry growth and connections.
GCAP 2021 will also feature:
GCAP Loading, a curated track for people starting their journey the industry
GCAP Invest as a connection point to investors and
GCAP Government Congress to share knowledge, connection and ideas with Federal, State and Local government staff.
The theme for Games Connect Asia Pacific (GCAP) 2021 is Raising the Bar.
The Australian game development industry is poised to go beyond their established limits. United we can raise our potential, reach for success and smash expectations both professionally and personally.
We are ready to 'Raise the Bar' - to grow, mature, move forward and build on our reputation as both a highly creative and skilled sector, as well as a thriving community.
Please join IGEA at GCAP 2021 as we connect and support the Australian games industry. We will share knowledge, education and best practice, plus facilitate connection and communication as we all aim high and Raise the Bar.
---
When:
9:00am – 6:00pm (all 3 days)
Register for your tickets at the GCAP website.
---
Event contact: The GCAP team