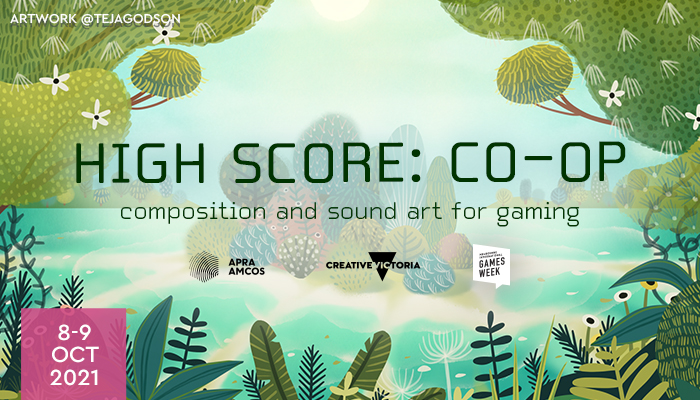 ---
Day 1 - 8 October
Composers and songwriters are invited to Express their Interest in APRA AMCOS' two-day games music workshop where they will join forces with guests with games experience to learn more about the art of games music and collaborate on new tracks for the Australian-made game Spin Rhythm XD.
Taking place virtually and consisting of multiple song writing rooms, each session will match up different writers to allow participants to collaborate with a range of different people. Both days with comprise of two 3-hour sessions, and will see participants create 12 songs written over the two-day period.
All composers taking part in the event will receive full briefings from the Super Spin Digital team – running through the aesthetics of the Spin Rhythm XD, including jump off points, and the requirements for how the track would be implemented in-game.
Expressions of interest will be emailed to 400 Victorian APRA Writer Members who fit the relevant criteria. Attendees of MIGW and non-APRA members are welcome to submit an EOI via this link: https://www.surveymonkey.com/r/HFKXWHH
---
Website: https://www.apraamcos.com.au/ Event is invite-only APRA members will receive EOI information directly from APRA. Attendees of MIGW and non-APRA members are welcome to submit an EOI via this link: https://www.surveymonkey.com/r/HFKXWHH
---
Event contact: Greg Morrow – Screen Music Lead