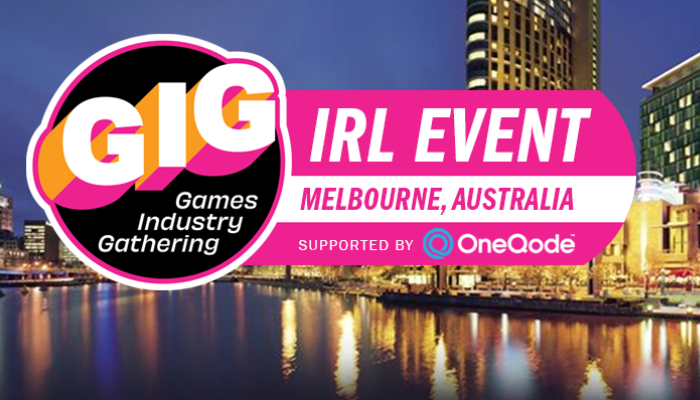 ---
The Games Industry Gathering will be hosting an in-person gathering during the Melbourne International Games Week (just before PAX Aus)! This is a chance to catch-up in a private and exclusive space with your fellow game industry colleagues, featuring table tennis, karaoke, drinks and food.
The event will start at 6.00pm on Thursday, 6th of October and run until 8.00pm. The location will be revealed to registered and invited guests only. The venue will be a 10 minute drive from the Melbourne Convention & Exhibition Centre where PAX Aus is hosted.
This is an 18+ event.