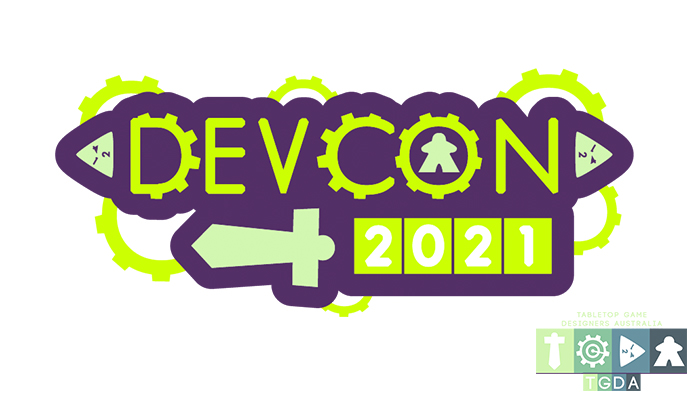 ---
Tabletop Games Designers Australia is once again proud to welcome you to DevCon 2021!
DevCon is the annual gathering of Australian tabletop game designers, developers, artists, illustrators, and publishers.
This online event will include play testing across the afternoon and evening, informative presentations by industry members on a range of topics (you can find some previous years presentations here: previous years presentations, an open Q&A and the annual TDGA yearly roundup to happen at 7pm.
---
---
Event contact: Alex