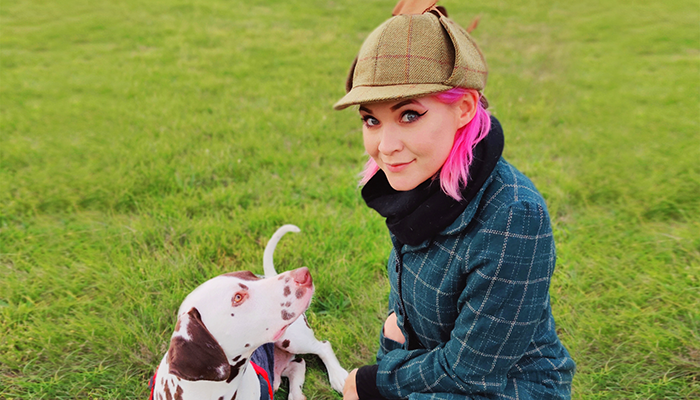 ---
Bring your pooch, friends and family to investigate a spine-tingling true crime from 1899 on the streets of Melbourne. Delve into a world of fortune tellers and phrenologists in a twisted tale of murder and madness. Explore crime scenes, question witnesses and collect evidence to outsmart the killer and reclaim justice for the victim's family.
Eastern Market Murder is an augmented reality app available on the App Store and Google Play ($4.99). Play begins at Melbourne Town Hall and explores 10 heritage locations and laneways in a self-guided 2.5km walk featuring approximately 1.5hrs of play time.
Players can chat to the game makers along the way. Prizes for best dressed detectives.
---
Where:
Outdoor event starting at Melbourne Town Hall. Self-guided walk takes in Coromandel Place, Southern Cross Lane, McGraths Lane, Meyers Place, Windsor Place, Little Bourke Lane, Cohen Place and finishing at Punch Lane Wine Bar.
Melbourne Town Hall - 90-130 Swanston St, Melbourne VIC 3000
---
Event contact: Emma Ramsay