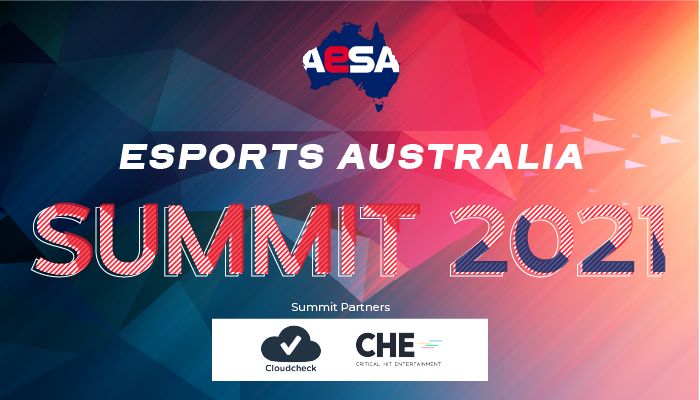 The free Esports Australia Summit 2021 is a free, all ages event for anyone with an interest in learning more about Australia's booming esports industry, where video gaming becomes a sport.
Audiences will learn from industry experts, researchers, and esports players about new developments, the changing landscape, challenges and opportunities the industry faces.
The Summit will play out across 4 sessions:
Session 1: Esports integrity
Join speakers from industry bodies including Esports Integrity Commission, NZ Esports and more to discuss the nature of integrity in esports, key challenges, considerations for players and how the industry is shaping up for the future.
Session 2: Esports 360° - high performance play, health & future fitness
This session takes a closer look at participation in esports, with speakers such as Scott Farmer, the Head Coach for Penta.net Esports and Nikolasa Biasiny-Tule, from Digital Natives Academy discussing what healthy participation looks like and how player's lifestyles shape up.
Session 3: Managing esports culture
Take a deeper look at what it takes to manage community, nurture esports culture and promote a growing fan base with local game publishers and tournament organisers. Including the importance of creating an inclusive, safe and fair environment for all participants.
Session 4: Business of esports: Looking backward to look forward
We explore the economics of esports, how commerce has been generated in the past and where things are going as esports continues to take headlines and reap the rewards of a growing fan base. Including where future revenue may derive from and the growing complexity of capital needs to keep investing in important areas of esports.
---
Friday 8 October
11am-4pm
---