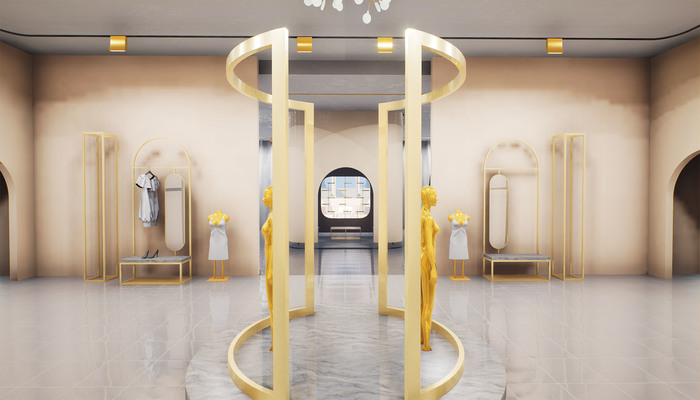 Image: Semblance World
This year, the Victorian Government's ground-breaking new Digital Fashion Incubator initiative has supported a group of seven independent Victorian fashion designers to collaborate with a leading Augmented Reality and Virtual Reality studio to explore ways digital technology can take their businesses to a new level.
At the same time, on the other side of the globe, a team of highly skilled fashion tech entrepreneurs commenced the development of Semblance World, the world's first luxury digital 'shopping' space.
Join us for this special, free Melbourne International Games Week edition of the Creative Exchange, co-presented by ACMI, as we share experiences and insights from fashion's new frontier and explore the new Metaverse shopping space.
---