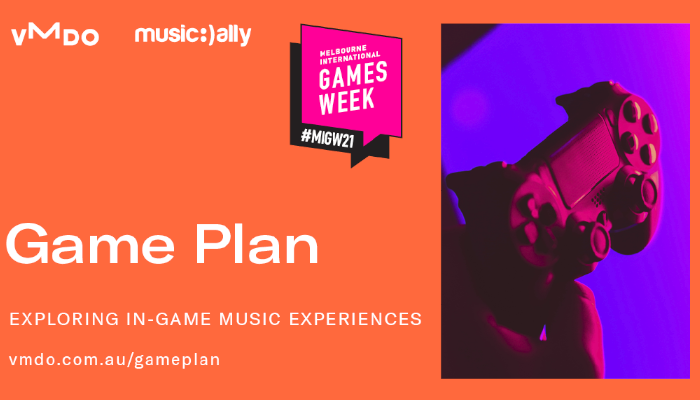 ---
As people have spent more and more time socialising and interacting with the key gaming metaverses during the pandemic, opportunities for non-gaming entertainment brands – and music artists – have mushroomed. However, from blockbuster titles like Fortnite and user-generated gaming platforms like Roblox through to mobile games and virtual reality, the gaming world is complex and diverse.
If you're an artist or label wanting to explore how to get involved, join us for this free session which will demystify the games ecosystem.
In this webinar, we will explore the opportunities in games for artists and music companies to create engaging gaming content and experiences; introduce the companies who are already helping our industry create engaging gaming content and experiences; and analyse some of the most inventive examples of artist campaigns in that space.
Presented by the Victorian Music Development Office and Music Ally.
---
Event contact: Katie Stewart