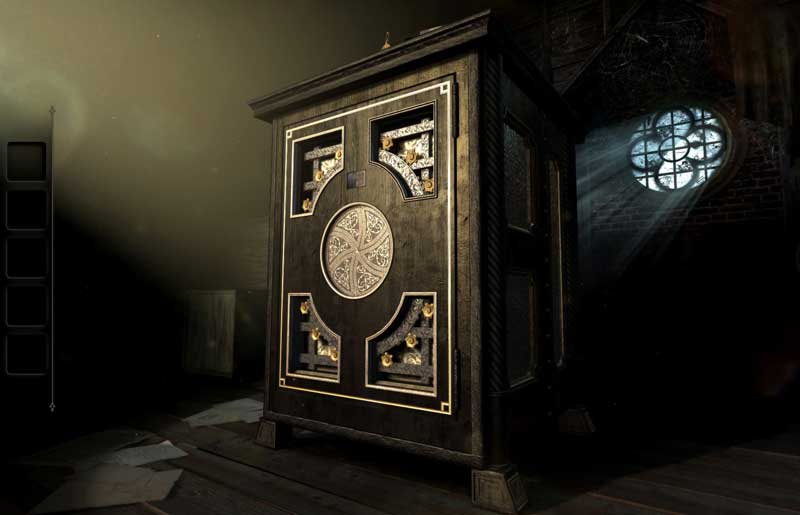 ACMI Women and Non-Binary Gamers Club is a free monthly meetup for people to share a love of new releases, geek out over old favourites and be part of a safe and inclusive community.
This month, attendees will meet online via Zoom and uncover the secrets and cryptic clues of Fireproof Games' award-winning game The Room – prepare to solve its puzzles and unlock its mysteries.
This event is exclusively for women, gender-non-conforming, trans and non-binary folks.
This event is free - The Women & Non-Binary Gamers Club will take place online in a Zoom meeting room.
---
Event contact: Thara Krishna-Pillay, Programmer Public Programs