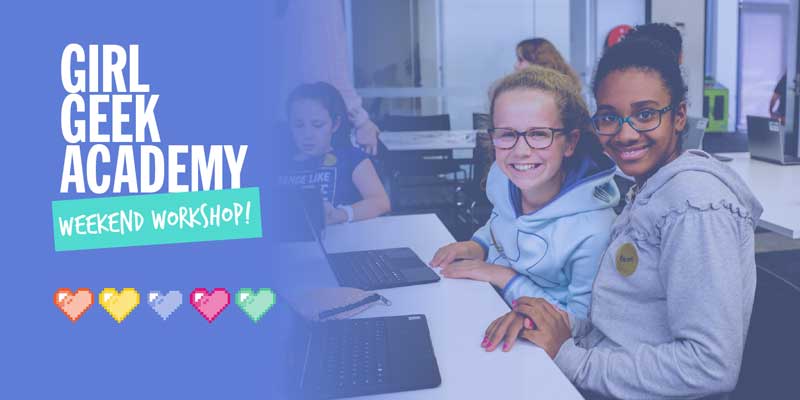 Making a Side Scrolling Game in Scratch is a free online workshop for girls aged 6 and older to learn how to create a side scrolling game using the game development tool, Scratch. Side scrolling games 'watch' the player from side on, with the camera following along by sliding horizontally.
This event is delivered in a safe online environment and will be supported by an experienced team. The facilitator will be visible via video while participants will communicate using the chat function (without video, to protect privacy).
Making a Side Scrolling Game in Scratch is presented by Girl Geek Academy, a group of digital professionals working to increase the representation of women in tech and games. This event will be hosted by Girl Geek Academy team leader and game developer, Leura Smith.
---
Event contact
Leura Smith, Team Support at Girl Geek Academy