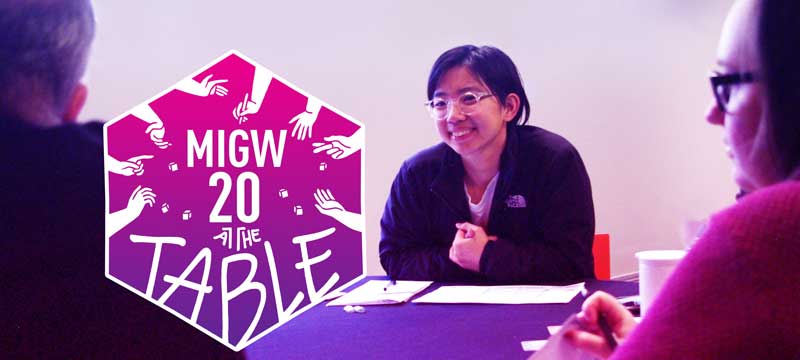 MIGW20 at the Table is a full day of live streamed roleplaying games, tabletop games and panel discussions, hosted by Arcanacon in a safe and inclusive environment.
Experience the fun of character roleplaying in games such as Dungeons & Dragons, Call of Cthulhu and Vampire the Masquerade or sit back and enjoy the whole story as you watch others roleplay through a live stream.
MIGW20 at the Table is an opportunity to not only enjoy some of the newest Australian board games but play with their creators as well.
For those who want to delve deep into the world of Tabletop Role Playing Games, a series of panels and workshops will be held on the day including
Rolling Rainbows: LGBTQIA+ Culture in Tabletop Gaming
Uplift Your Game: 8 Ways to RPG Better
Gaming with COVID: The Unplanned Tabletop Revolution
How to Play Boardgames Online
Be sure to share your fun on social media! #MIGW20 #Arcanacon
Join us all day to watch Panels, Workshops and Liveplay!
Join us on Discord anytime
---
Event contact: John Coleman