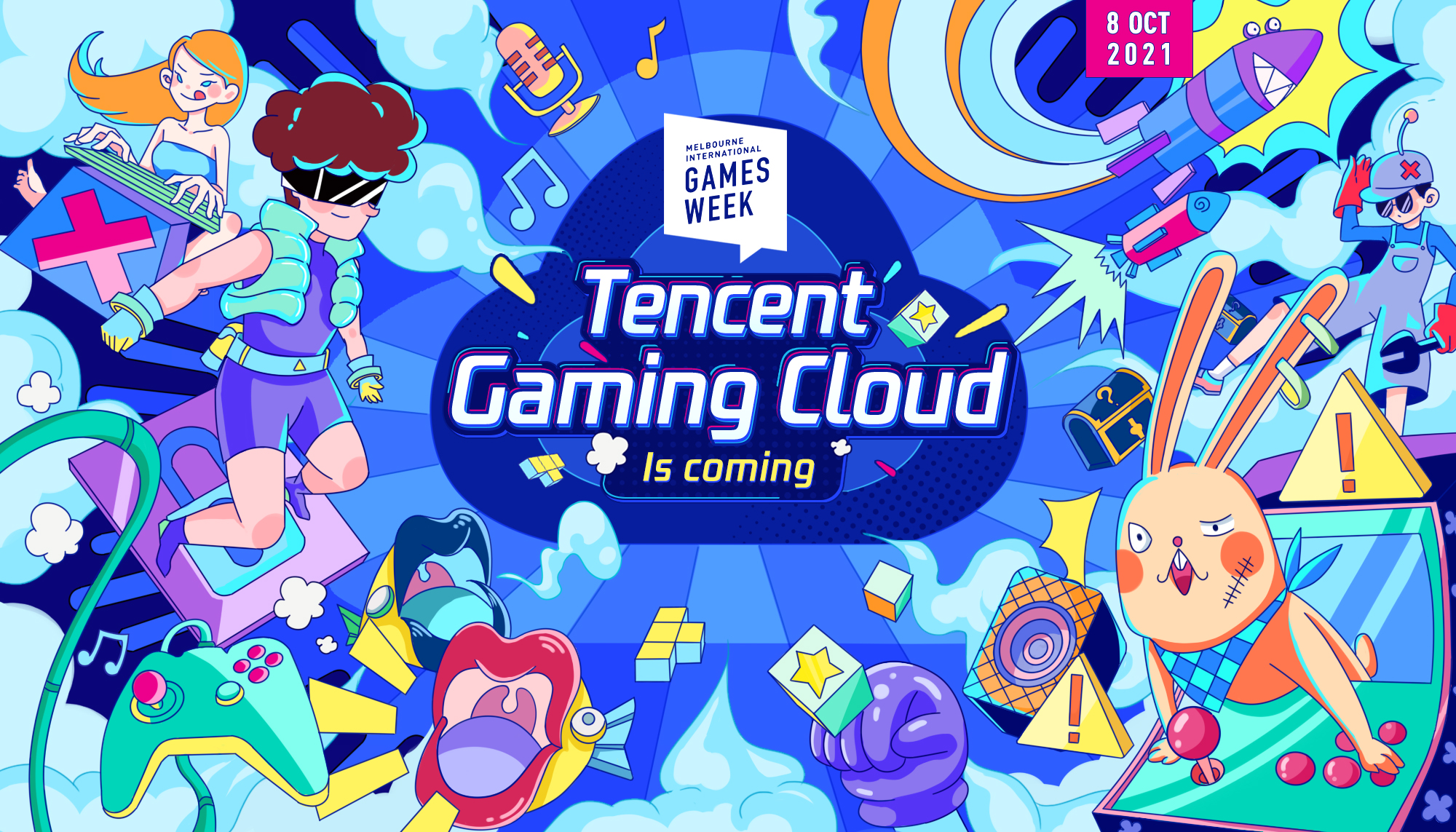 Calling all game developers! You might have encountered different challenges and obstacles when building and operating your games, which would undoubtedly affect the player experience and may result in loss of gamers.
Want to significantly improve game performance, quality and your player experience? Join this free webinar and learn about Tencent's key to success in game development.
During this session, we will discuss how popular games such as King of Glory and PUBG leverage Tencent Cloud's game solutions, as well as its wealth of gaming ecosystem resources and capabilities to optimize their game experience.
Hosted by Hazel Kim, Senior Business Manager at Tencent Cloud International, this session will also share technical advice and insights to help you avoid game development common problems including:
Game security issues such as plug-ins and cheaters that can interrupt the fairness of the game environment.
Simulation and performance monitoring in the complex network environment for games that will be distributed in multiple regions around the world.
Game voice freeze, high latency, unreliable voice orientation, or inaccurate judgments in complex game battle environment
The collapse of game rooms collapse when there are too many players, or when the matching mechanism fails
---
Where: Online. Please register through the webinar here.
---
Event Contact: