The Australian video game development industry doubled its revenue to $226 million since 2016, according to results from the 2021 Australian Game Development Survey.
The annual survey, conducted by video games industry body the Interactive Games & Entertainment Association, pointed to the increasing popularity of video games over the past three years, such as The Artful Escape and The Forgotten City, as a key driver of growth.
It is also reaffirmed Victoria's leadership in the national games sector, with our state being home to 44 per cent of Australia's games development studios – up from 40 per cent in 2020 – and accounting for 57 per cent of the industry's workforce – up from 52 per cent in 2020.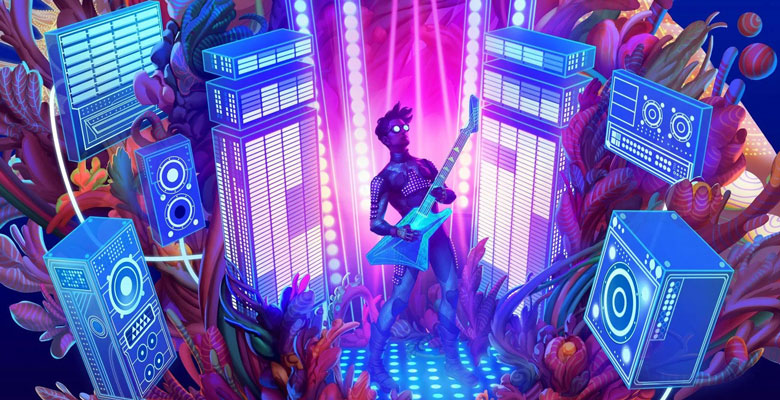 The survey's findings also recognise that 'consistent state government support' has built a digital games ecosystem in Victoria, with a large independent studio base continuing to not only grow but thrive.
The digital games market, globally valued at more the $240 billion, is a key focus of the Victorian Government's four-year, $191.5 million VICSCREEN strategy, which launched in May.
Earlier this year the government invested $4.3 million in digital games and their creators.
The funding, provided through the 2021 Victorian Screen Incentive, has enabled local studios including EA Firemonkeys, SMG, League of Geeks and Wicked Witch to work on some of the world's biggest games titles from their Victorian offices. It also supported 16 Victorian projects who shared in more than $1.5 million of production investment to take them to the next stage and an additional five games who shared in $150,000 to support their release.
Victoria also contributes to Australia's booming games industry by staging the largest games event in the Asia-Pacific, Melbourne International Games Week, including drawcards like PAX Aus and Games Connect Asia Pacific (GCAP). In 2021, Melbourne International Games Week hosted over 50 events and attracted 4.3 million online participants.
For more results from the 2021 Australian Game Development Survey, you can read the entire report at the IGEA website.