"There's a buzz about the city that keeps bringing the world's best to enjoy Melbourne."
Voted the world's most liveable city seven years in a row by The Economist, Melbourne is the creative capital of Australia.
From award-winning restaurants and hidden bars through to world-class fashion and art, Melbourne is a melting pot of culture, music and creative industries. Every day you can experience a multitude of activities from live performances and festivals to sporting events. Venture out of the city to discover stunning Victorian countryside, beaches, wineries, iconic wildlife and more.
Find more information on what to see and do while in Melbourne.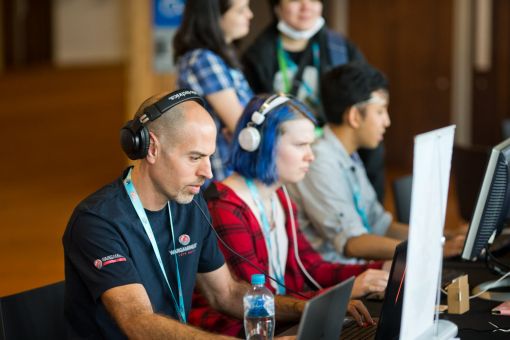 Where to Stay
MIGW is held in the city centre, where there is an abundance of accommodation options for all budgets. Click on the link below for more information about accommodation in and around Melbourne.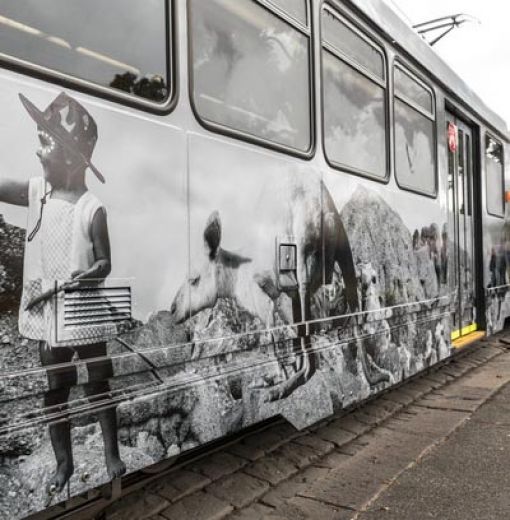 Getting Around
Melbourne is easy to navigate and there's a host of great transport options to choose from. You can jump on a tram, train or bus, hail a taxi, order a ride-share, hire a bike or, our favourite, simply take in the sites of Melbourne by foot.