Thanks for another great year. We'll see you in 2022.
2021 events
View all the Industry, Public and Education events of MIGW 2021.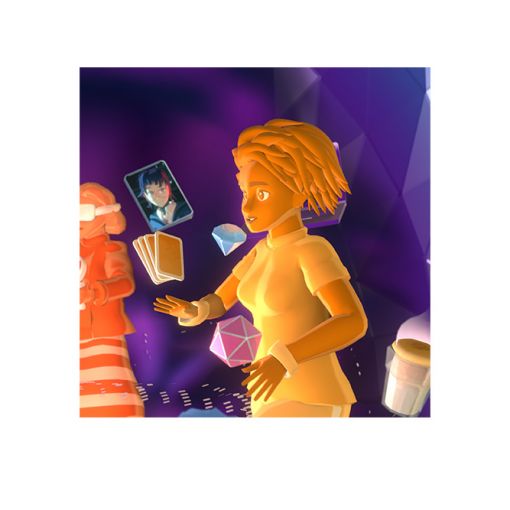 Types of events
Industry
From crowd favourites like Game Connect Asia Pacific (GCAP), High Score and the Australian Game Developer Awards through to the new GCAP Invest, join us for a series of innovative and inspiring industry-focused events – brought to you online in 2021.
Public Events
Open to everyone, from families and casual game players to hardcore gamers, these online events will bring out the gamer in us all.
Education
Online events designed for educators of all levels to discover the future of games in education.