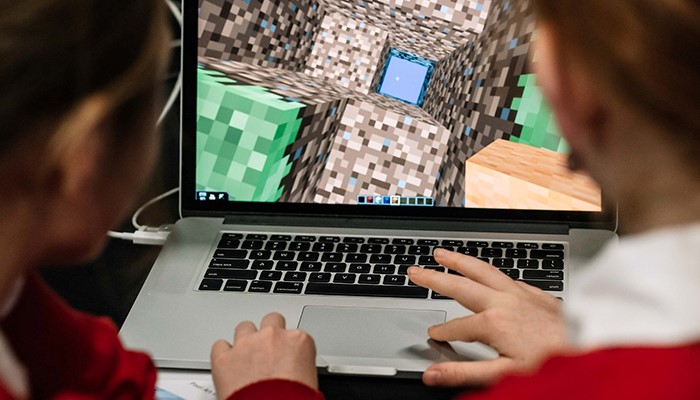 ---
Videogames are engaging technologies that young people embrace when brought into school classrooms. The aim of this workshop is to equip teachers with the skills to confidently and effectively use videogames in classrooms for a range of academic purposes across the curriculum.
Through a combined focus on subject-specific learning, the multiple ways students make meaning from games, and fostering critical literacy, teachers will leave with a clear sense of best practice for using videogames in the classroom.
Dr Alex Bacalja is a lecturer in language and literacy and coordinates the English Method and Literacy subjects within the Master of Teaching at Melbourne University Graduate School of Education.