Video highlights
Check out these video resources from Melbourne International Games Week 2021.
Visit Victoria - Gamesweek
Melbourne is home to half of Australia's digital games industry, making the state of Victoria the nation's proud digital games capital.
Our talented local industry comprises more than 100 game development studios, animation houses and industry service providers who produce much-loved games for audiences around the globe.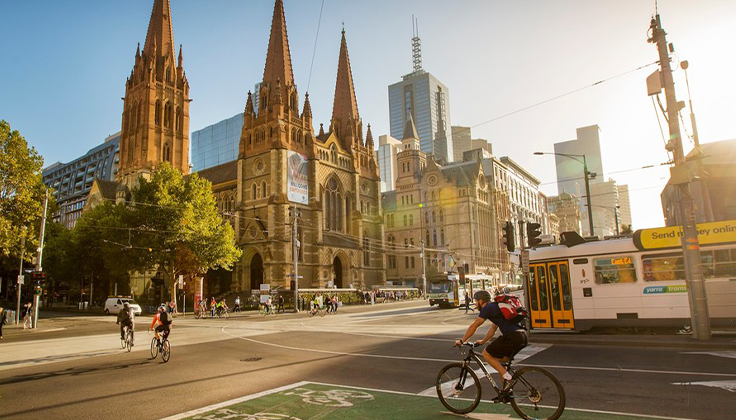 Gillian Vesty on Games for Change
Associate Professor Gillian Vesty talks about the different ways games can be used to shape behaviour for the better. She also explains how she uses games as an effective and interactive teaching tool for students at RMIT University. MIGW 2021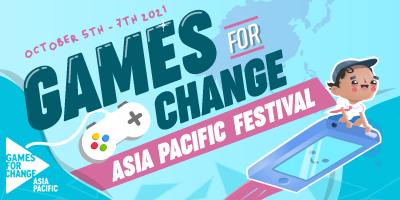 Arieh Offman on The Big Games Night In
Big Games Night In is an online curated showcase which celebrates game-makers and our thriving Victorian industry. In this video, ACMI's video games curator Arieh Offman, gives a sneak peek at some of the games available to play.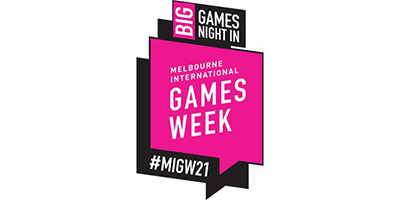 Latest from Victorian Indie developers
Four Victorian Indie developers share their thoughts about what's exciting in the Victorian games community right now. They're seeing more personal narratives in games, coming from a more diverse range of voices.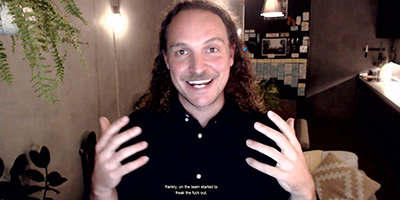 IGEA's CEO Ron Curry on the impact of COVID-19
IGEA's CEO Ron Curry speaks about how the industry has been impacted by the pandemic and looks forward to this year's online experience at Games Connect Asia Pacific (GCAP).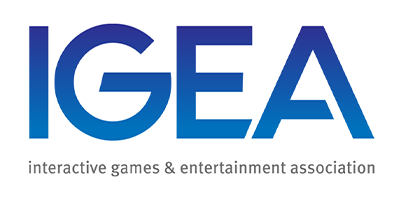 Dr Dan Golding on music in games
Music in games is more exciting and more diverse than ever. In this video composer and Swinburne University lecturer, Dr Dan Golding highlights his favourite Victorian composers who are making innovative music for games.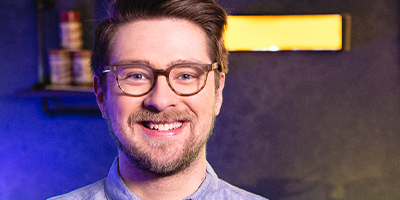 VicScreen celebrates Victorian-made games
Paul Callaghan is VicScreen's (formerly Film Victoria) Manager of Games and Digital Content. Victorian-made games such as Frog Detective, Untitled Goose Game, Paperbark, Wayward Strand reflect elements of Australian culture or the Australian landscape.