Video highlights
Check out these video resources from Melbourne International Games Week.
Accessibility in Games
Lauren T from Variety's Access-ABILITY, and Humphrey Hanley (@NoHandsNZ/@nohandsnoexcuses) discuss how accessibility has become an expected industry standard in games and how creating accessible games leads to a higher quality experience for all players.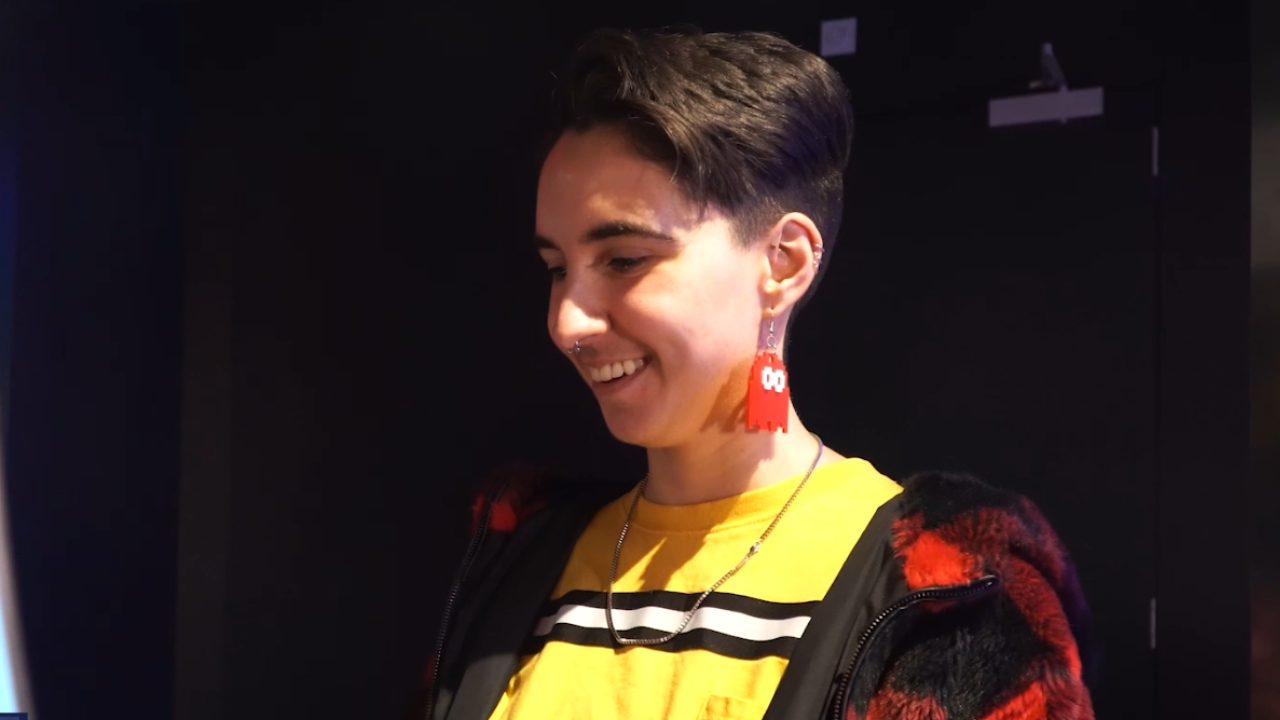 Games for Social Impact
G4C APAC's Daniel Teitelbaum introduces games with a purpose; games for better health outcomes, education or to create social change. A great example of a game with social impact is 'Streets of My Town', where communities can build their own game to engage with young people and connect them to local services. Kristal Brighton talks about how the Dandenong and District Aborigines Cooperative Limited used the platform to create the game 'Biik Bilik' featuring the community's own stories, landmarks and people.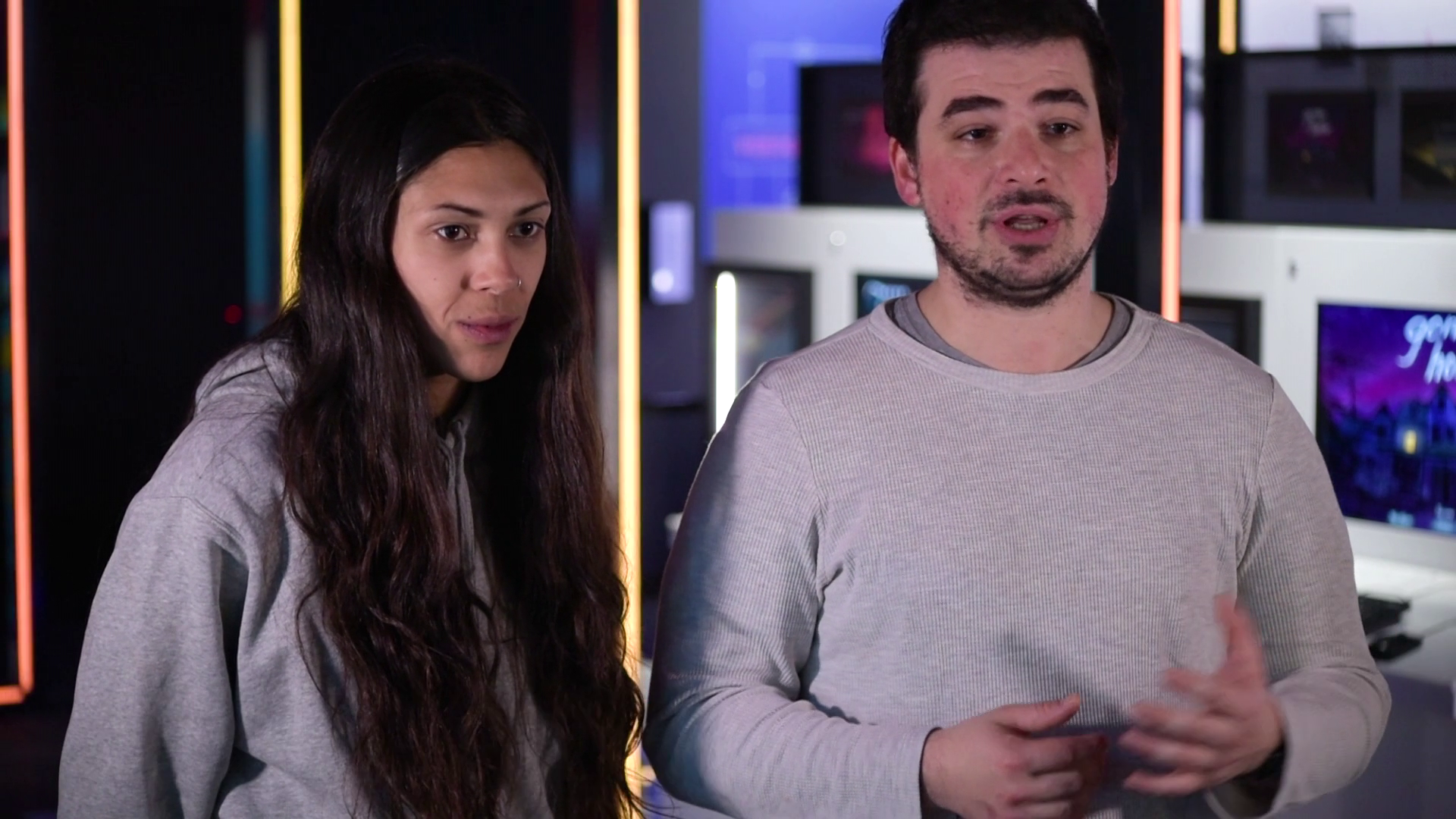 Insider Perspectives
Indie darlings Terry Burdak of Paperhouse and Olivia Haines reflect on how Victoria's local industry supports developers taking risks, branching out and creating their own unique style and storytelling, and the importance of festivals like Freeplay Parallels as a launchpad for indie games and game-makers.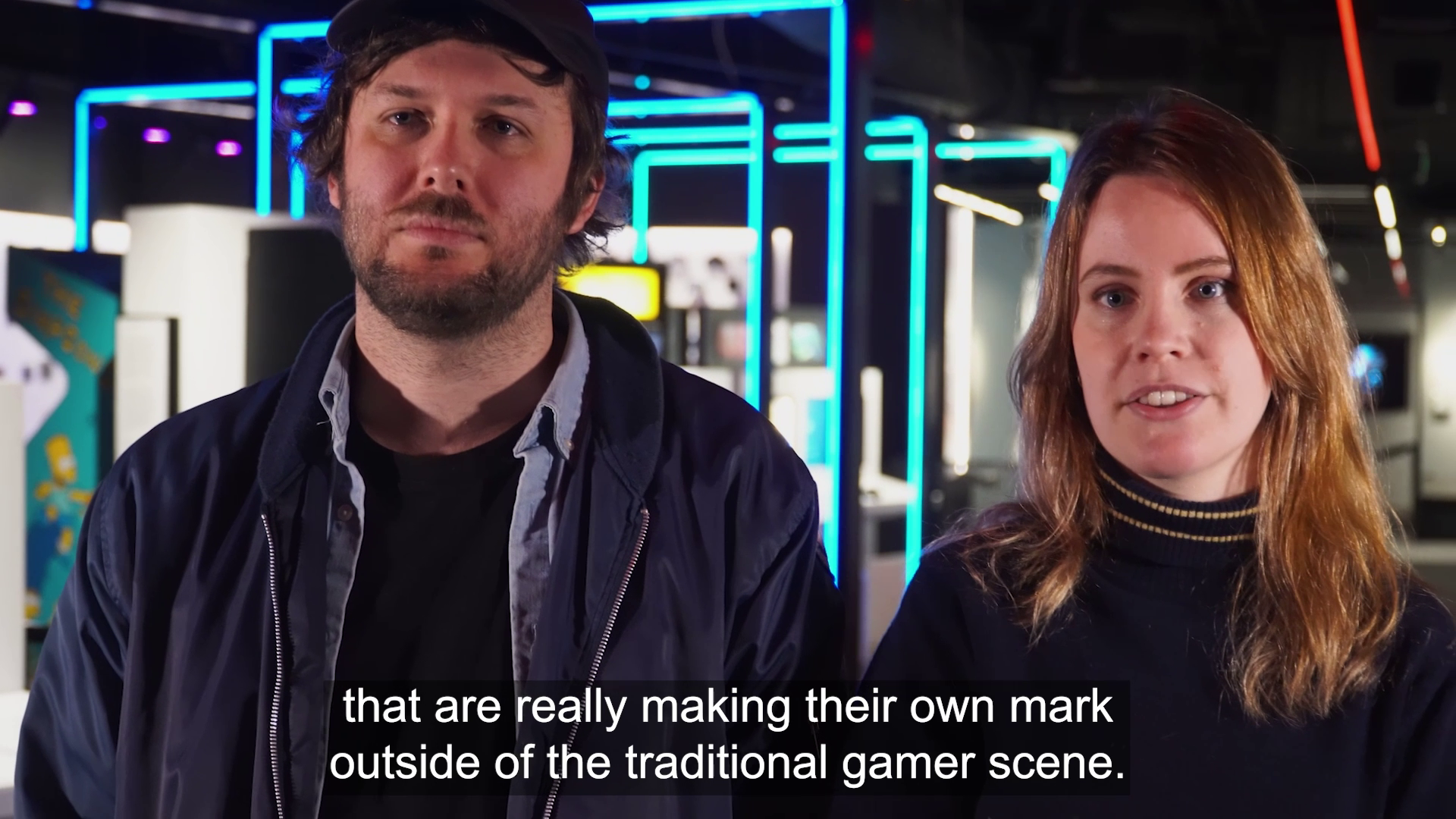 Games for Mental Health
The Big Anxiety's Jill Bennet highlights the incredible potential for virtual reality (VR) and augmented reality (AR) tools for better mental health and wellbeing outcomes. Some of these are on show at the Creative Media Tools for Mental Health Showcase presented by The Big Anxiety and ACMI. 'It is such a powerful way [for] people to see inside themselves, envisage what's happening when you're stressed or depressed and even, chang[e] the future.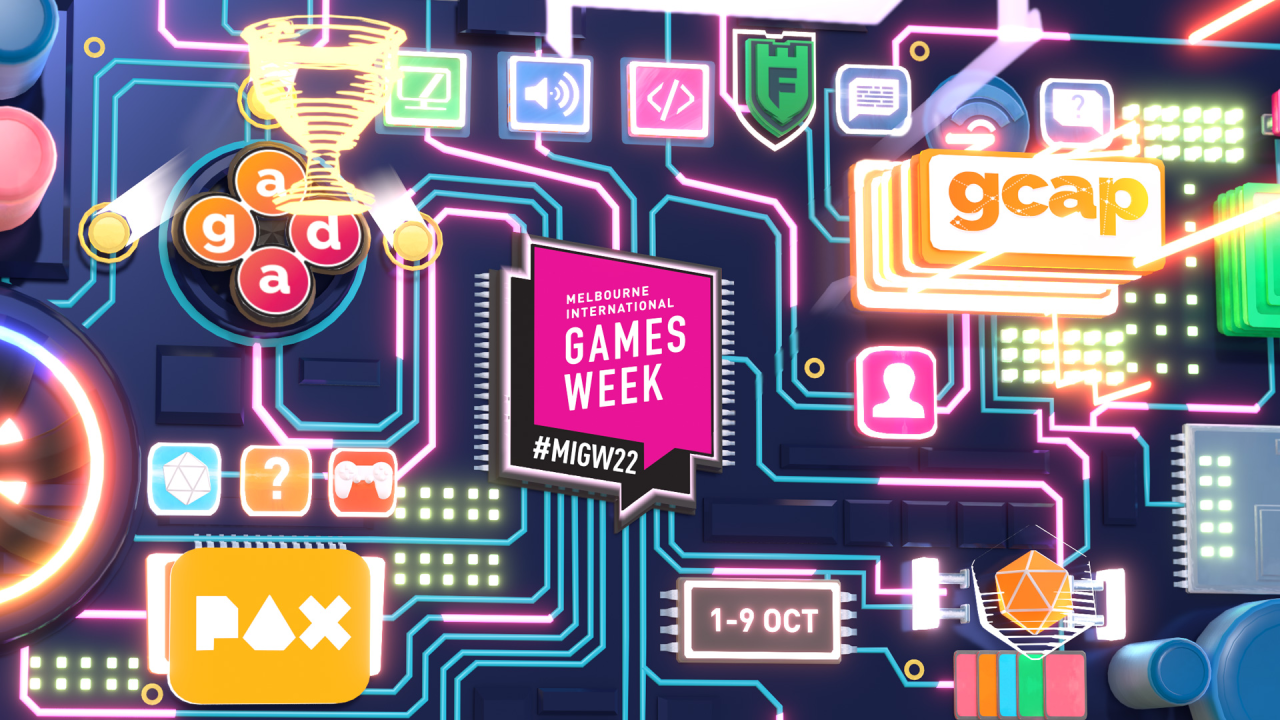 Music in Games
Cameron Lam, composer and program manager of APRA AMCOS' High Score conference; and Belinda Coomes, composer for games including Ring of Pain and Tiberian Sun Rising, talk about the importance of music in games, the process of composing and creating an 'emotional pull', as well as expanding career opportunities and High Score as the meeting place for composers and the games industry.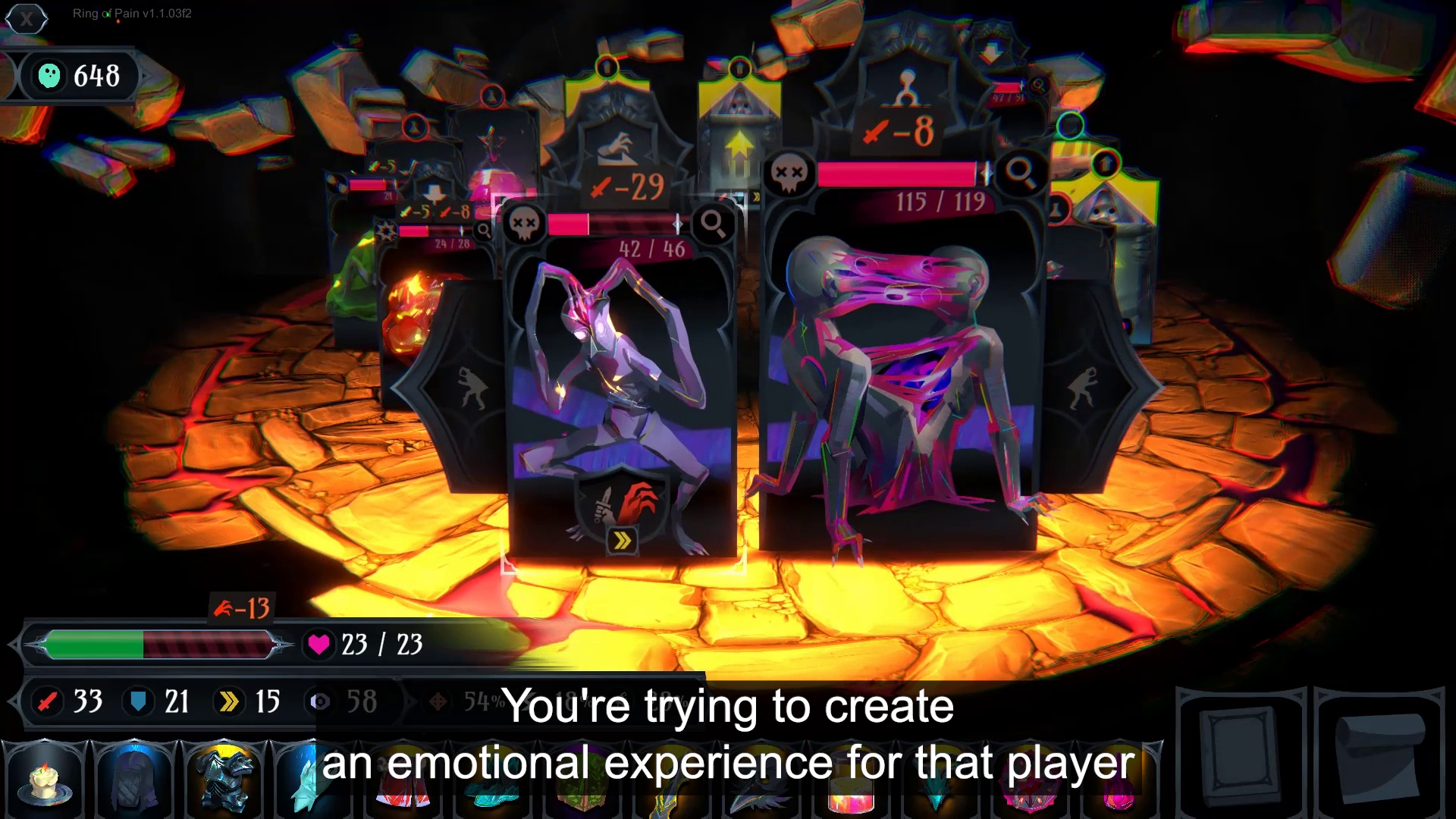 Esports
RMIT's Emma Witkowski highlights the latest trends in Esports that are getting more women and girls involved (including a team at the recent Commonwealth Games) and a move towards Esport teams playing a broader variety of games including those locally made by indie developers.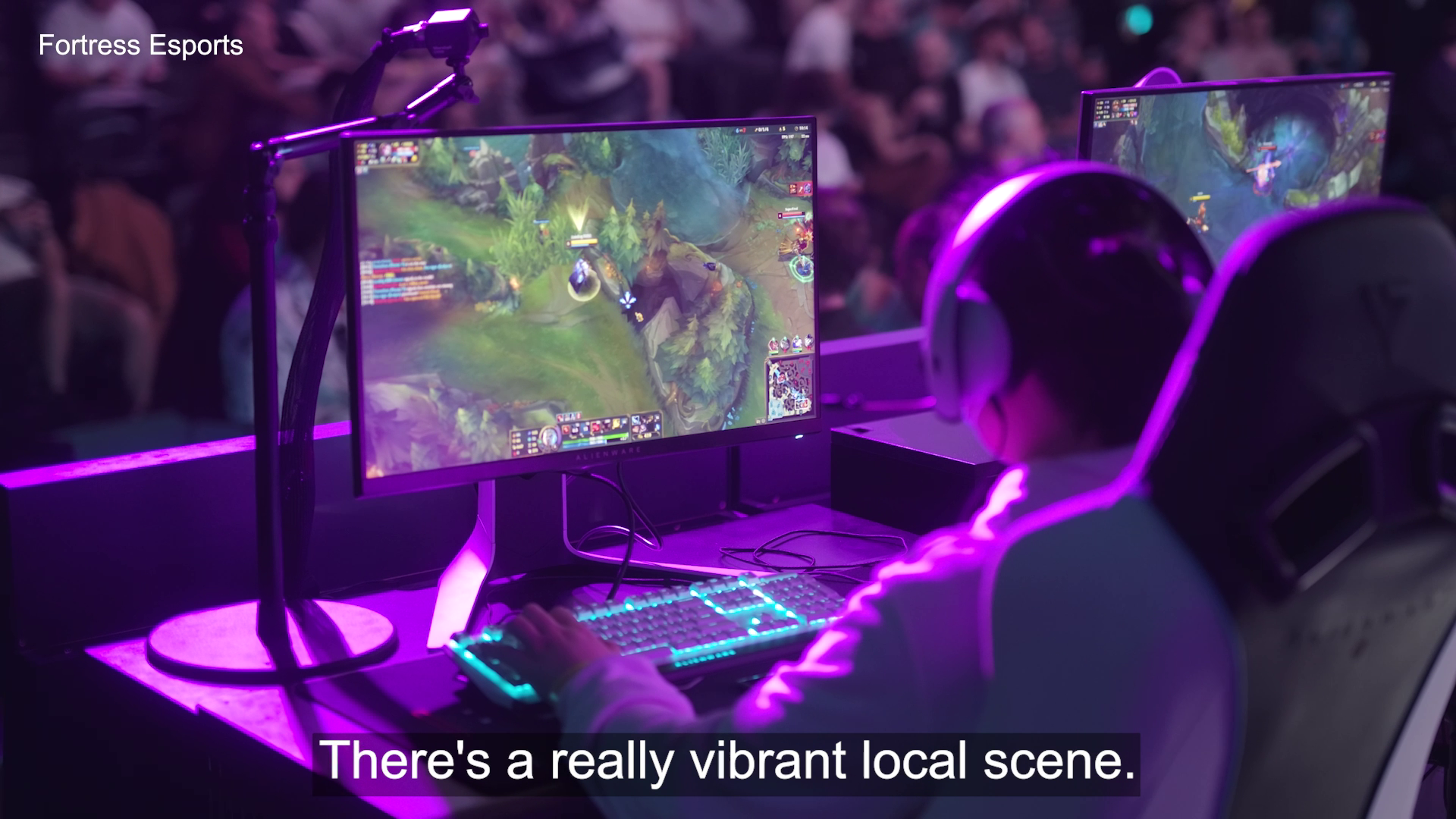 Melbourne International Games Week 2021
In 2021, Melbourne International Games Week (MIGW) embraced the digital world more than ever. The fully virtual program offered game enthusiasts, game developers, industry and educators, a showcase of new ideas and innovations, games experiences, industry insights and business connections.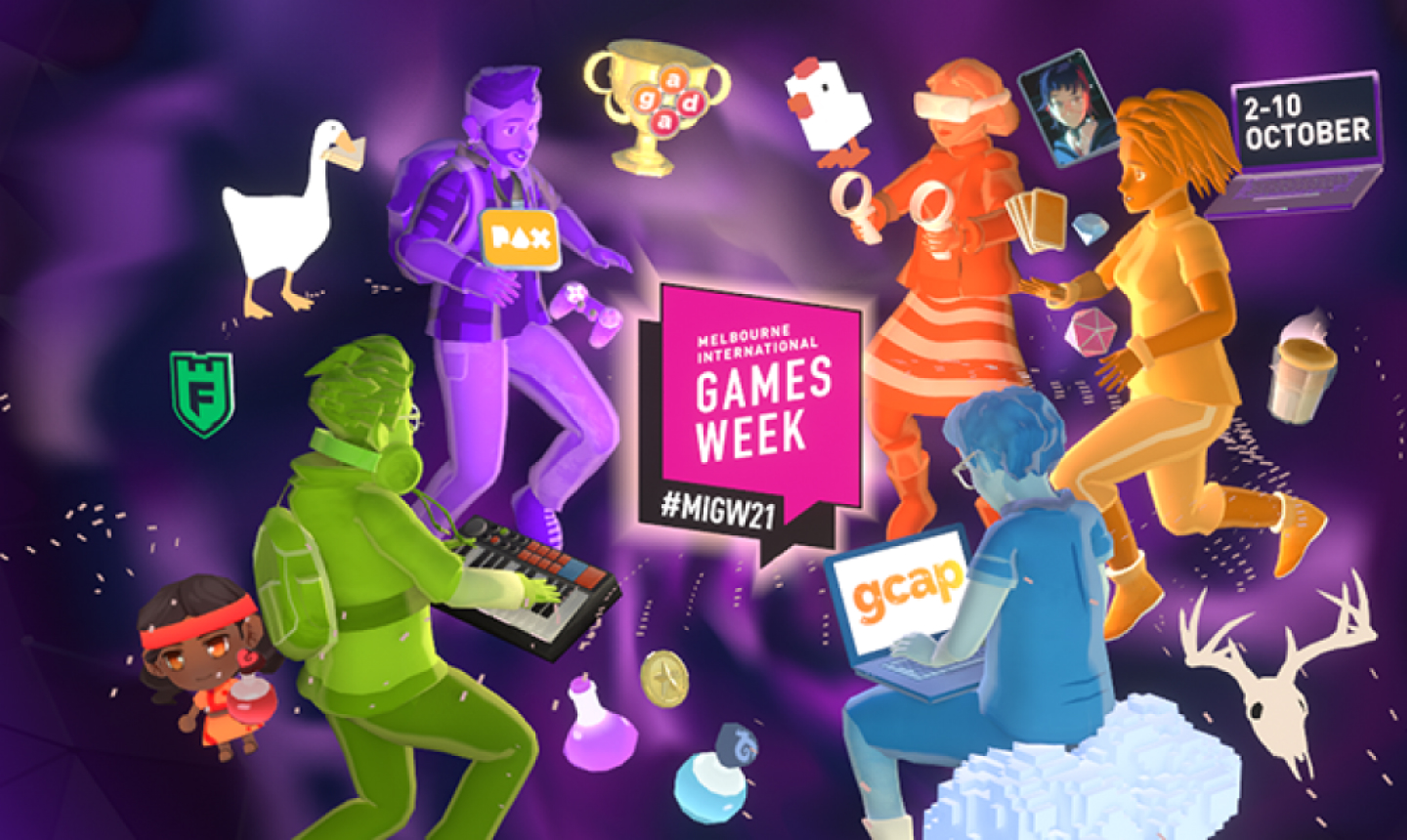 Visit Victoria - Gamesweek
Melbourne is home to half of Australia's digital games industry, making the state of Victoria the nation's proud digital games capital.
Our talented local industry comprises more than 100 game development studios, animation houses and industry service providers who produce much-loved games for audiences around the globe.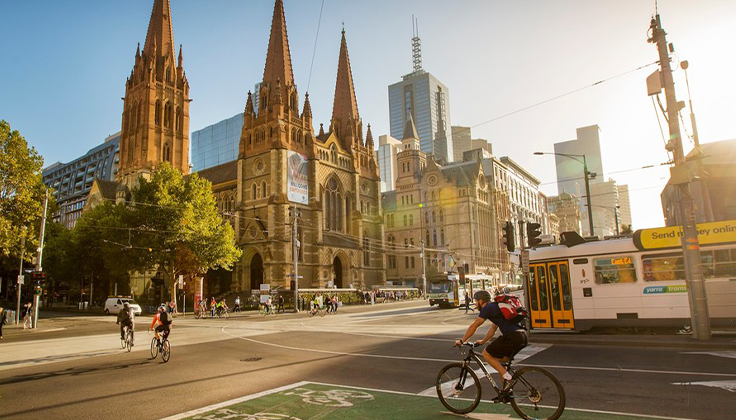 Arieh Offman on The Big Games Night In
Big Games Night In is an online curated showcase which celebrates game-makers and our thriving Victorian industry. In this video, ACMI's video games curator Arieh Offman, gives a sneak peek at some of the games available to play.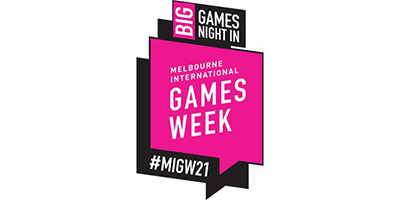 Latest from Victorian Indie developers
Four Victorian Indie developers share their thoughts about what's exciting in the Victorian games community right now. They're seeing more personal narratives in games, coming from a more diverse range of voices.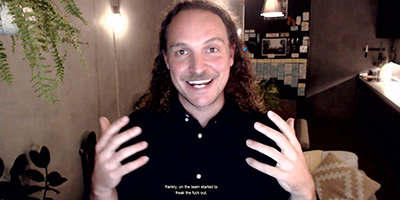 IGEA's CEO Ron Curry on the impact of COVID-19
IGEA's CEO Ron Curry speaks about how the industry has been impacted by the pandemic and looks forward to this year's online experience at Games Connect Asia Pacific (GCAP).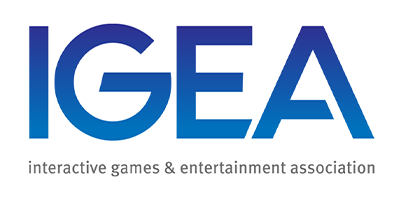 Dr Dan Golding on music in games
Music in games is more exciting and more diverse than ever. In this video composer and Swinburne University lecturer, Dr Dan Golding highlights his favourite Victorian composers who are making innovative music for games.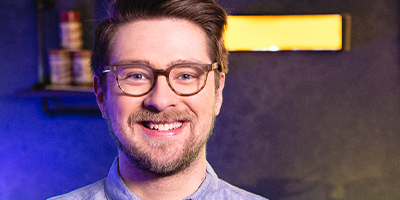 VicScreen celebrates Victorian-made games
Paul Callaghan is VicScreen's (formerly Film Victoria) Manager of Games and Digital Content. Victorian-made games such as Frog Detective, Untitled Goose Game, Paperbark, Wayward Strand reflect elements of Australian culture or the Australian landscape.