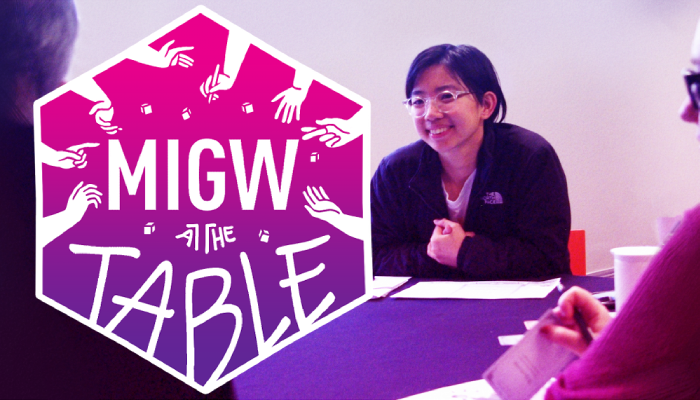 ---
Celebrating everything Tabletop Role Playing Games in a 12-hour streamed event perfect for folks who already love TTRPGs – as well as those who curious about what the all fuss is about!
Join ARC on Twitch to watch games being played from the dark world of Vampire the Masquerade and a wild D&D goblin world hack.
Among the streaming program there will also be expert panels looking at emerging TTRPG trends and industry insights.
Join for the bit that interests you most, or settle in for the whole day!
MIGW at the Table full program will be available on the ARC webpage closer to the event, and will include;
Liveplay
Goblins of Zarth: A wild and hilarious romp in this D&D goblin world
Vampire the Masquerade: Dark horror as vampire clans battle for supremacy
Panels
Dollaroos for You: Finding and getting funding for TTRPG projects
Hybrid Gaming: Bringing narrative storytelling games to new environments
Actually Doing it: How to create an actual play stream for TTRPGs
And more!
---
When
Sunday 1 October 2023
10am-10pm
---
Where
Online: twitch.tv/arcanacon
---
More info
For ages recommended MA 16+
---
Contact
@ARCttrpg