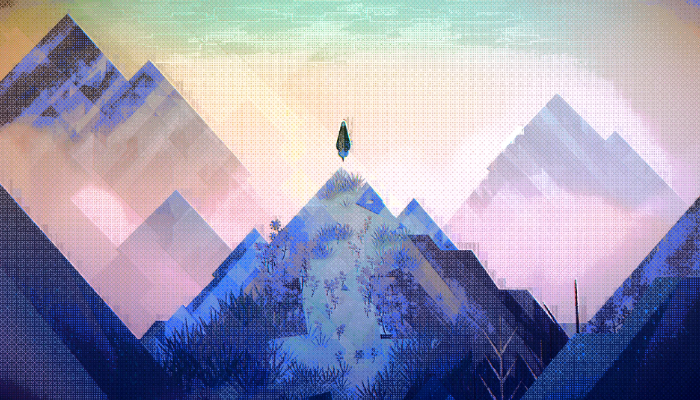 What is your unique selling point? Where are the gaps in your project?
Like in all things, communication is key when you're explaining the vision of your project to external stakeholders like development teams, production partners, publishers, platforms and funding agencies.
Led by narrative director Alexander Swords, this collaborative and accessible workshop will cover how you and your team can take your project to the next steps of development..
Workshop participants are encouraged to attend in their project teams. Teams in attendance will be offered a tailored feedback session with Alexander Swords in the weeks following the workshop.
---
When
Saturday 30 September
10am - 4pm
---
Where
State Library Victoria
Seminar Room 1
---
Tickets
Tickets are available here
---
Other Information