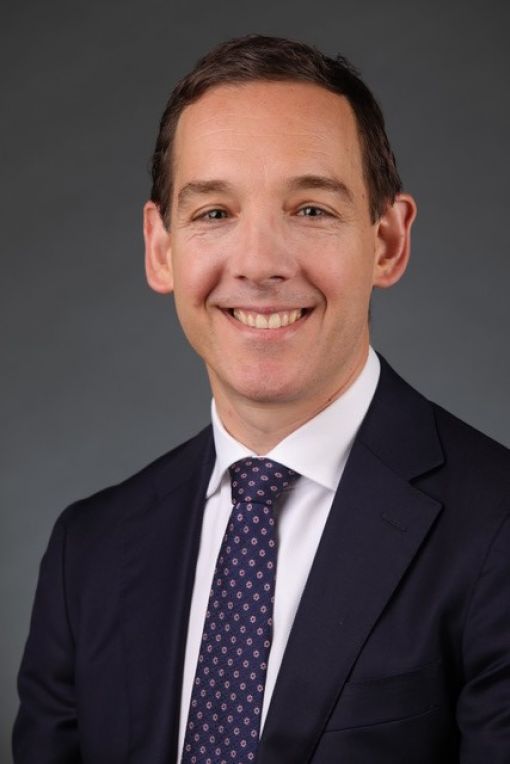 MESSAGE FROM THE MINISTER FOR CREATIVE INDUSTRIES
2023 Melbourne International Games Week website welcome
Melbourne International Games Week is back and the city will once again roll out the pink carpet for the Asia Pacific region's biggest celebration of games culture and the industry behind it. Whether you're an industry veteran, student, educator, casual gamer or curious mind, there's something on offer for everyone in this year's massive program.
From the hive of activity at ACMI, to the epic PAX Aus at Melbourne Exhibition and Convention Centre, and events that will see you exploring the streets, this year MIGW takes over the whole city grid.
While there is plenty of fun to be had, MIGW plays a serious role nurturing our state's thriving digital games sector. It connects games professionals with exciting new opportunities and networks, and helps bring international leaders, ideas and investment into our local industry.
Melbourne has long been in the heart of Australia's games development industry, home to many of the country's best studios, training institutions and a talented games workforce, and the breeding ground of much loved games that are played across the globe.
Initiated and backed by the Victorian Government, Melbourne International Games Week is one of the ways we're supporting and strengthening our local industry, along with a range of investment programs and professional opportunities through VicScreen, and our new Victorian Digital Screen Rebate.
But whether you are in the industry or not, Melbourne International Games Week is open to everyone, and this year presents its biggest program yet. So get amongst it and enjoy everything MIGW 2023 has to offer.
Minister for Creative Industries
We acknowledge the Traditional Owners of country throughout Victoria, their ongoing connection to this land and water.
We pay our respects to their culture and their Elders – past, present and future.